MARKET: Westside of Los Angeles including Brentwood, Pacific Palisades, Bel Air, Beverly Hills and beyond. I come from a family of commercial real estate investors and was licensed six years ago. In 2020, I closed the second highest sale in Brentwood, LA. In 2021, I was the highest producing LA agent on the Eklund Gomes team.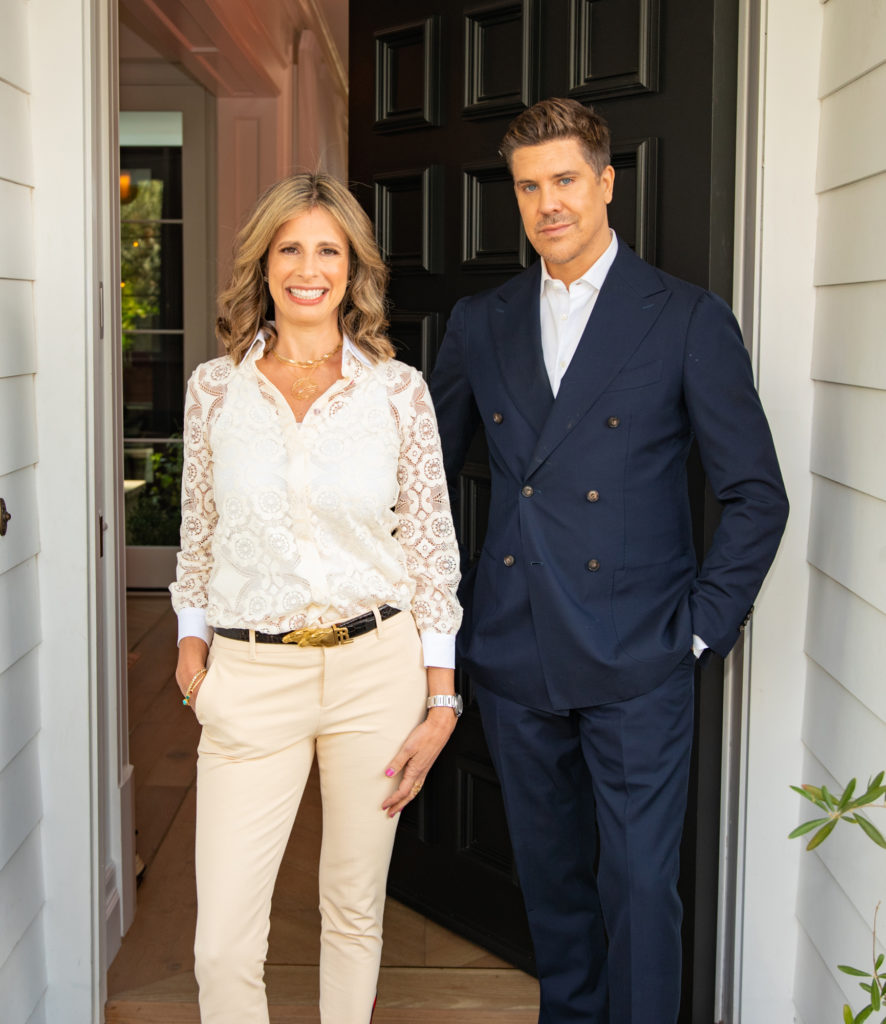 AT WORK: My favorite part of the real estate process is developing the client relationships and making my clients happy and life-long friends. Also, each escrow has a long series of intertwining, often complicated, steps from the beginning to end whether it's a listing or a buyer, so there is a great sense of accomplishment when the escrow closes successfully. It's really a complex balancing act throughout the process. My market is one of the more expensive
markets in LA and in the country. With that comes competition, complexity and a bit of crazy. The numbers are big and thus buyers' and sellers' expectations are high. I love the challenge.
CLIENTS FIRST: For many, their home is their largest investment and I treat it as such no matter the price point or property type. With my marketing background and all the resources and support of the Eklund Gomes team, we have the infrastructure, support and resources
that no other agent in my area can deliver. That combined with my in-depth understanding of all the nuances of the local market makes me a great fit for my clients. I also bring honesty, transparency, accessibility, resourcefulness and great negotiating skills, bringing calmness to what could be an otherwise stressful process. I am the consummate client advocate. I guide them through the process but never push them into something that I don't think is the right fit or value and, on the selling side, I work to ensure my clients get the best deal on all fronts.
OUT OF OFFICE: I moved here to LA from Manhattan over 10 years ago. I'm a mom of a seven-year-old and a dog mom of a one-year-old Labradoodle. My partner and I live in the area I work in, my daughter goes to school here and all our friends are in the area. I moved here because I like the proximity to the beach and outdoor activities like hiking. I love the blend of an urban and suburban environment. You have access to so much yet can go home and be surrounded by trees, nature and beauty. When I'm not working, I'm spending time with family, playing tennis, hiking, taking vacations and looking at real estate (haha!). I'm known for just being nice and down to earth. What you see is what you get, I'm not trying to portray some image of something I am not. There are no smoke and mirrors here.