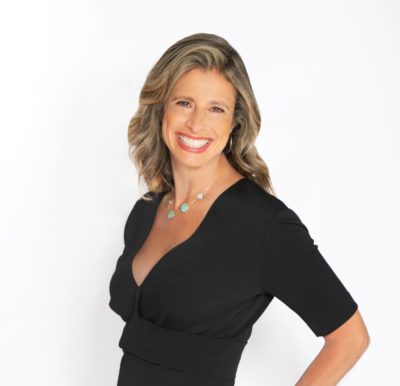 Marcy Roth is a member of the Eklund Gomes LA team, the #1 team nationwide with over $2 Billion in sales in 2019 & again in 2020. Along with local real estate knowledge and experience, Marcy Roth has a big-picture understanding of the market. "Real estate is personal and local," she says, "but every decision regarding the sale or purchase of a home is influenced by the broader economic environment. As a strong client advocate, I work closely with them every step to make sure they are comfortable and satisfied with the ongoing process as well as the results."
One of the top agents on the west side, Marcy works with sellers and buyers throughout Los Angeles, with a focus on Pacific Palisades, Brentwood, Bel Air, Little Holmby, Westwood, Wilshire Corridor and Beverly Hills. In 2020, Marcy closed the second highest sale in Brentwood and has a reputation for selling every listing she gets. Her ability to guide her clients through the most complex transactions is informed, in part, by two decades working as a Fortune 500 senior marketing executive. With an undergraduate degree in International Economics from Lehigh University and an MBA from Emory University's Goizueta Business School, she has a unique understanding of the financial markets and market trends that affect real estate and can impact her clients' decisions.
Raised in New Jersey in a family of commercial real estate investors, Marcy gained an early appreciation for resourcefulness, honesty, passion and hard work. Those continue to be her watchwords, along with her compassion, unconditional trust, transparency and love for real estate. Her creative energy, Westside expertise, strategic pricing and deep commitment to community service make Marcy a particularly good fit for the Eklund Gomes Team at Douglas Elliman Beverly Hills.
In the Los Angeles Westside's highly competitive marketplace, Marcy has earned the respect of her clients and her professional colleagues. While her credentials and achievements are impressive, it is her approachable, get-it-done energy and cooperative style that consistently draw attention and praise – and yield results for her clients. Adaptable to the changing real estate landscape and the unique needs of each client and each property, Marcy Roth is a straightforward communicator and a fierce negotiator on behalf of her clients' interests.